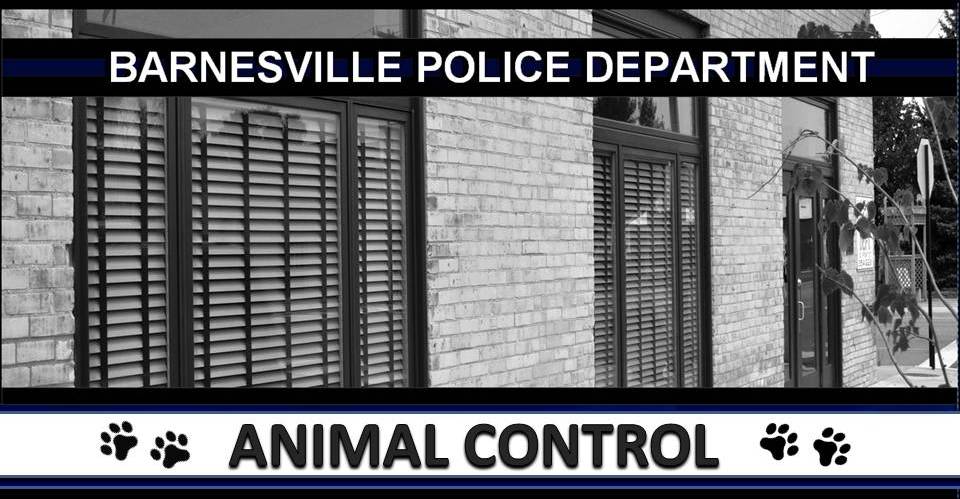 101 Front Street South, PO Box 550, Barnesville, MN 56514 Phone: 218-354-2281 Email: barnesvillepolice@yahoo.com
Barnesville Animal Control is a community service offered by the City of Barnesville and operates in conjunction with the Barnesville Police Department.

Animal Control is staffed with a part-time Animal Control Officer, otherwise, animal calls are handled by our Police Officers, as needed.

The City of Barnesville has an Animal Impound Facility that temporarily houses Dogs and Cats until they can be reunited with their owners.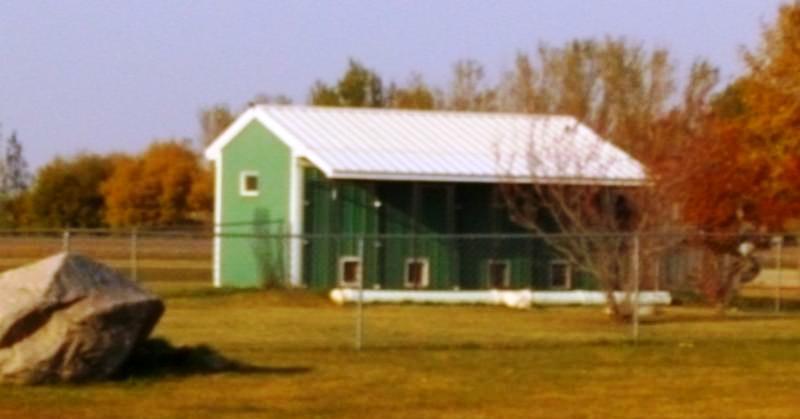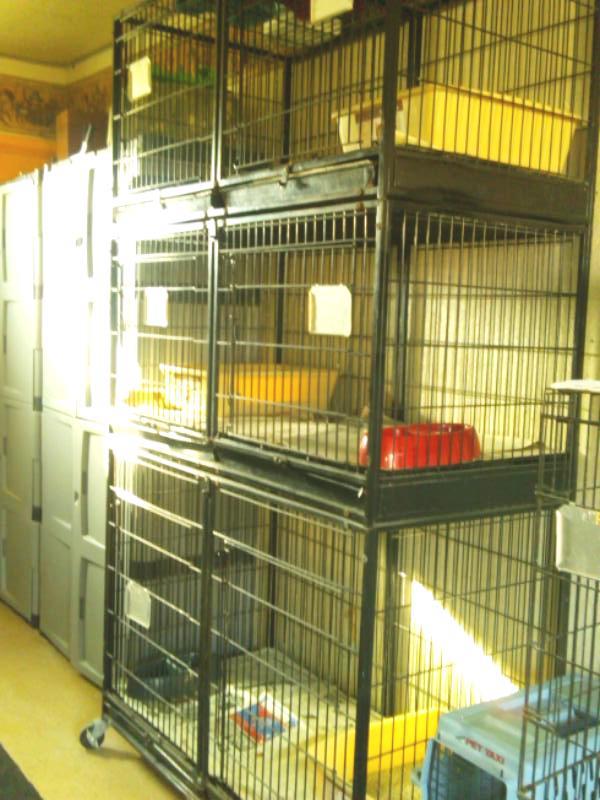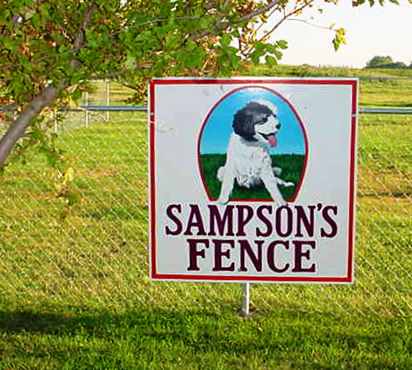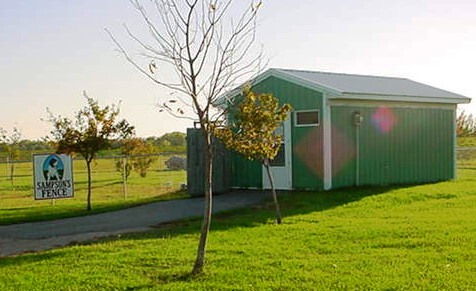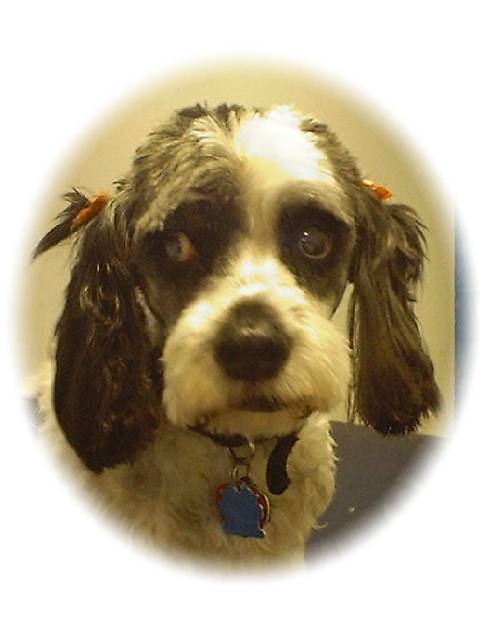 The Animal Control Facility is located on the West end of town. The facility can temporarily hold several dogs and cats. When there are animals in the facility, they are cared for daily. If you wish to visit the facility, please call 354-2281.
A large fenced yard is available for the public to use to run and exercise their dogs. If you take advantage of the fenced area, we ask that you close it up when done and please clean up your pet's waste.

Another area safe for public use of running and exercising ​​your dogs is located at 612 3rd St. S.E. There is a fenced-in area that is used for ice skating in the winter months and as a dog park the rest of the year.